Girls' Generation member Yoona is garnering attention in China with Hunan TV's "God of War, Zhao Yun," SM Entertainment announced Friday. The TV drama, based on the Chinese historical novel "Romance of the Three Kingdoms," depicts the story of Chinese hero Zhao Yun, set in the turbulent years towards the end of the Han dynasty. Yoona plays the female lead Xiahou Qing Yi, who loves Zhao but becomes confused after learning that he killed her father.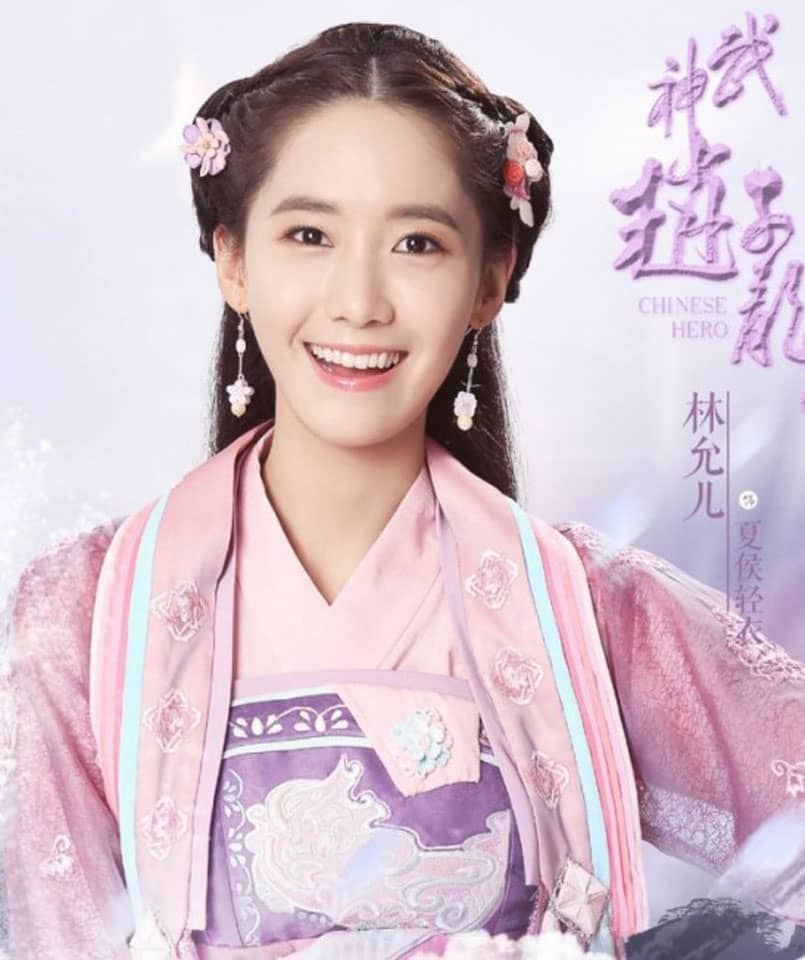 The 60-episode TV drama series "God of War, Zhao Yun" is Yoona's first foray into Chinese television dramas. It had a 1.73 percent viewership rating for its first episode aired on April 3. In China, a viewership rating of 1 percent or more is considered high and proves the programme's popularity.
The TV drama series also had a total of 2.35 billion views on Chinese video streaming websites including iQIYI, Tencent, Sohu, and Mango TV. Lately, it also recorded 260 million daily hits, said the agency.
Meanwhile, Yoona topped a list of popular celebrities in China on April 6, defeating Song Joong-ki who was recently in the KBS2 hit TV drama series "Descendants of the Sun."
Name: Im Yoona
Stage Name: YoonA
Height: 168 cm
Weight: 48 kg
Measurements:
Yoona contemporary images
More Yoona images
Image Source: Internet, Yoona Instagram